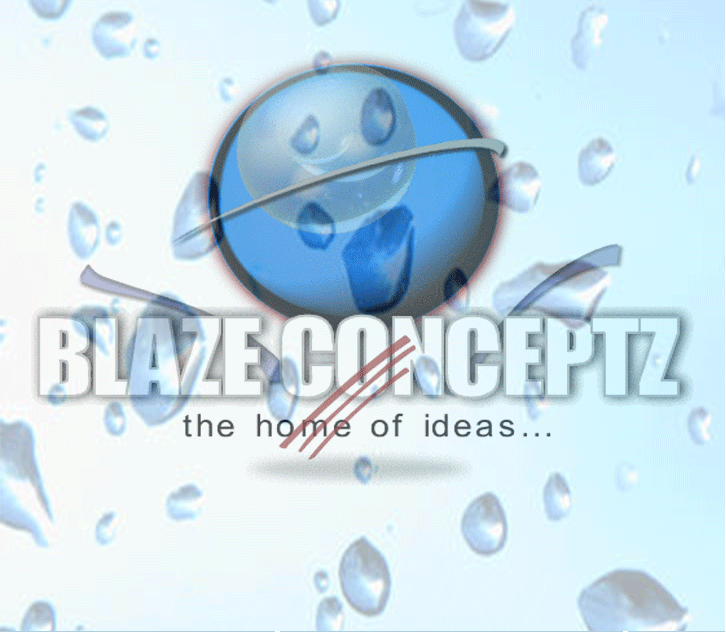 BLAZE CONCEPTZ.



welcome to the amazing world of Blaze Conceptz.
we provide innovative solution to challenges faced by corporate organizations.
Also we provide cutting age innovative planning and establishment Conceptz to entrepreneurs.
our services includes the following:
BUSINESS MANAGEMENT:
Administrators are cheap and easy to find and cheap to keep.
Leaders—risk takers: they are in very short supply.
And ones with vision are pure gold.
At Blaze Conceptz we offer 300% profits increment in the first six months
at 0% cost to the organization.
Companies die because their managers focus on the economic activity of
producing goods and services, and they forget that their organizations
needs the right atmosphere to strive.


BUSINESS PLANNING AND ESTABLISHMENT:
Over the years so many companies
both small scale large organization raise but falls into oblivion because
they lack proper planning at the initial foundation.
here at Blaze Conceptz,we provided intuitive,professional and practical
solution to grass root organizations seeking to find its feet in the
cooperate world.